Sacramento Headshot Photography
Headshots are your visual calling card. They are your first impression, and they can make a big difference in how people perceive you.
When people see your headshot, you want them to want to know more about you. You want them to be intrigued by who you are and what you do.
I am here to help you tell your story and show the authentic you. I will work with you to create headshots that are both professional and personal.
Together, we will create headshots that will help you achieve your goals.
What is the message you wish to share with the world?


Pricing


Individuals:
Full Sessions begin at 1295.
Simple Sessions begin at 395.

For group headshots and corporate/business conference Headshot Station set-up,
please contact the studio for a custom quote.

916-282-9184 or email stacey@staceydoyle.com

Want to know more about our session types, how they work, and what's included?
Check out our FAQ below!

Where do your headshot sessions take place?
I'm a Sacramento-based headshot photographer who offers both on-location and in-studio sessions. I'm also available to travel throughout California and beyond.
Headshot Photographer in Sacramento CA | Customized Headshot Sessions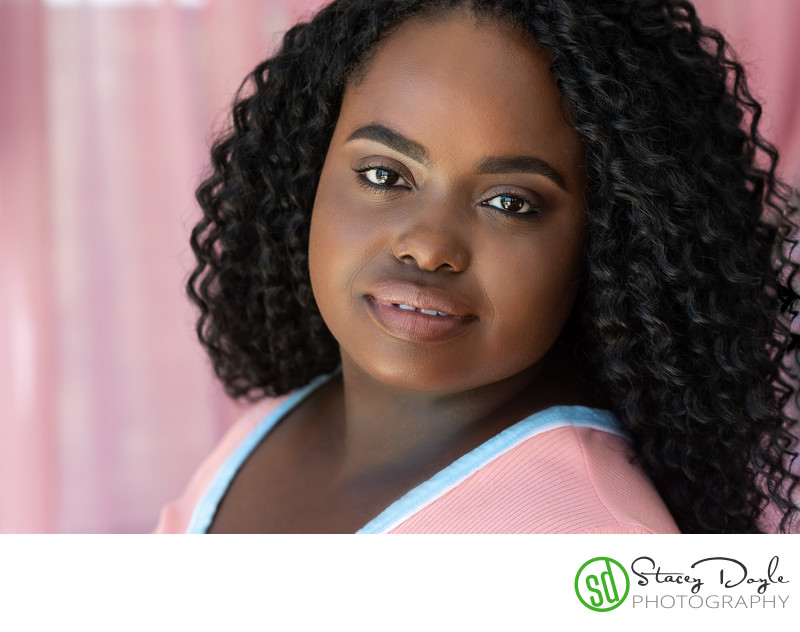 What types of sessions do you offer?
Acting headshots

Business professional headshots
LinkedIn headshots
Corporate headshots
Personal branding headshots
Content creator headshots
Author headshots
Model headshots and comp cards
Social media headshots
Small business headshots
Team headshots

How do your sessions work?
First, we'll talk to understand your needs and create headshots that speak to who you are.
Headshot sessions are customized to each individual or team.
We'll talk about your goals, ideal audience, and what you want your headshots to say about you.
This information will help us create headshots that are professional, memorable, and effective.
Headshot Session Process

Before your session:
I'll send you clothing tips and recommendations.
We'll meet at the agreed-upon location.
I'll review your clothing and make suggestions.


During your session:
I'll help you choose your looks.
I'll offer you guidance throughout the session..
I'll offer prompts throughout the session that will help project natural confidence.


After your session:
You'll receive a private online gallery of photos to choose from.
You'll receive a selection of high-resolution digital files based on the session you or your company choose.
Retouching is available and included in some session fees.


My goal is to make you feel safe and comfortable while creating natural, confident images.
I want you to see your true self reflected back in your headshots.
Many clients have returned to me for new headshots over the years, for changes in appearance or simply a refresher.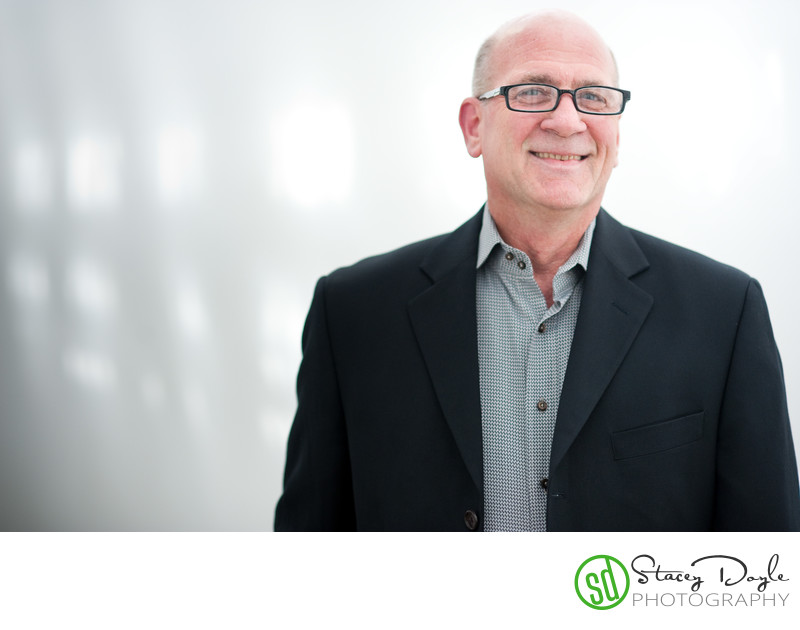 I don't feel very comfortable in front of the camera.
I understand how nervous you may feel about your headshot session.
I used to be the same way.
I would hide anytime I saw a camera.

Headshots can feel vulnerable and awkward, and it's not always easy to "just be yourself" with a camera in your face.

But if you're feeling nervous, I want you to know that you're not alone.
And I want to help you feel as relaxed and at ease as possible during your session.

My goal is to create a headshot that presents you in a professional and approachable way.
I want you to look relaxed and natural, not stiff or posed.

That's why I take the time to create a relaxed and comfortable atmosphere during your session.
I'll chat with you throughout the shoot, and I'm always happy to take a break or give you a few moments to collect yourself if you need it.

I've honed techniques over the years to help calm your nerves and help you feel as natural and at ease in front of the lens as possible.

So if you're feeling nervous about your headshot session, don't worry. I'm here to help you feel your best.

Here are some tips to help you feel more relaxed during your headshot session:


Wear clothing that makes you feel comfortable and confident.
Bring a friend or family member to the session for support. Yes, your furbaby is welcome!
Take deep breaths during your session, it will help relax you and your facial muscles.
Bring your favorite music to play during your session. Music is always welcome!

What sessions do you offer? What are your session fees?
I offer full headshot sessions that are perfect for anyone who needs a variety of images for different purposes.
Whether you're an actor looking for headshots for auditions, a business owner looking for images for your website, a dating profile user who wants to make a great first impression, or a job seeker looking for photos for your LinkedIn profile, I can help you create headshots that will make you look your best.


The full sessions include:
• pre-session consult
• private mood board on Pinterest
• wardrobe assistance during your session
• shoot time
• multiple looks and locations*
• a private online gallery to view and save favorites
• a collection of fully retouched hi-resolution files (# of files depends on which session you choose)

Full Sessions:
The 4 hour full session includes up to 20 fully retouched files for 2295.
The 2 hour full session includes up to 10 fully retouched files for 1295.

*Based on your specific needs, we will discuss and nail down your locations in our pre-photo session consult.

To inquire about adding professional hair and makeup to your headshot session, please contact the studio.



I don't need the full collection, I'm looking to create one good clean headshot.
Do you offer anything like that?
You bet!

I offer 2 Basic Simple Sessions and 1 Premium Simple Session.


Are you in need of a headshot for an upcoming actor audition, business conference, or other important event?
If so, my basic headshot sessions are perfect for you.
These sessions are designed to be quick and easy, so you can get the headshots you need without having to wait 5 to 7 business days for your gallery.
I also offer a rush service, so you can get your headshots even faster.
Simply let me know when you need them by, and I'll do my best to accommodate your deadline.

Each basic session includes 30 minutes of shoot time.

I have access to a shared studio space in Sac near the Co-Op.
I also have availability in my home studio in the Citrus Heights/Fair Oaks area.
Or we can meet at a location that works best for you.


Each basic session includes:
• a pre-session consult
• wardrobe assistance during your session
• your choice of having the session in studio or at one on-location spot (outdoor, your office - travel fees may apply)
• a private online gallery where you can view all images from your session and choose your favorites
• hi-resolution retouched files (included in your specific session)


Basic Simple Sessions:

2 looks 2 hi-resolution retouched files for 495
1 look 1 hi-resolution retouched file for 395

If you're looking for more looks than the above, and a larger variety of images and backdrops, the Premium Simple session is for you:

Premium Simple:
1:1 Consultation
Wardrobe Assistance
In-Studio, On-location or both
Private Online Gallery
45mins to 1 hour shoot time
Multiple looks
5 High-Resolutions retouched files
your full collection of untouched files
995

Bulk rates are available for larger companies & personal branding collections.
You may purchase more than the included files via the online gallery.
This includes full retouching by my professional retouchers and delivery in large format and web-friendly format.
Rush turn around is available to add-on to any session/files.
Full untouched and retouched file collections are also available to purchase.

The simple sessions are great for:
your website
LinkdIn
Yelp
business application
college interview
guest speaker appearance
book jacket
dating apps
actor auditions



If you are interested in having hair and make-up added to any session, please contact the studio for more details and pricing.
Make-up and hair must be booked prior to your session.
Hair + MUA professionals are not on site unless previously booked.



Do you have any tips for the clothing I should bring along?
Here are some quick tips on what to wear to your headshot session:
Bring a variety of pieces. It's always better to have more to work with, so bring a few different outfits that you feel confident in.
Consider your audience. What message do you want to project in your headshot?
If you're a business professional, you might want to wear something more business or industry appropriate.
If you're an actor, you might want to wear something more versatile that can be styled for different roles.
Choose colors that flatter you. Most colors translate well in headshots, so go with colors that you feel good in.
Keep the logos to a minimum. You want the viewer of your headshot to connect with your eyes first, not your clothing. If you do wear something with a logo, make sure it's subtle.
Layers are your friend. Layers can help you create different looks and add some interest to your photos.
Accessories can help you add personality to your photos. Bring along any jewelry, scarves, or other accessories that you think will look good on you.
We will work together during your pre-photo consult to choose the perfect outfits for you. We can use FaceTime or Skype, or you can send me photos of the different pieces you're thinking of bringing along, and I can help you narrow down before your session date.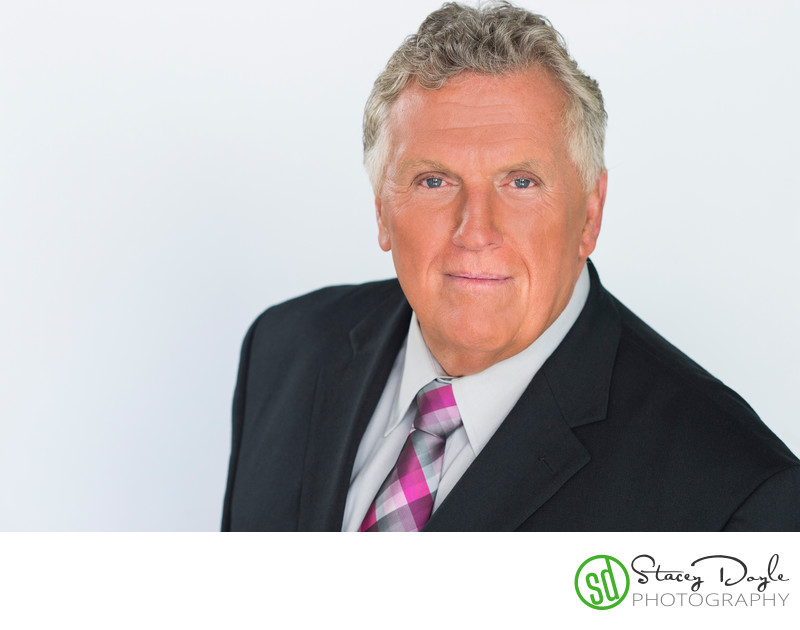 We are a corporation or organization looking to create headshots for our employees.
Do you offer bulk headshot services?
We offer corporate headshot sessions and bulk pricing, depending on the number of people involved in the session.
Quotes are based on the following factors:

The number of headshots needed
The specific look(s) you are going for
Whether you will be coming to the studio or if we will set up a headshot station on-location
Headshot Station

A headshot station is a great way to get headshots for your entire team at once. We can set up a station at your office, conference, or other event. This is a great option if you need headshots for a large number of people.
Some Questions to Consider:
Are you looking for a simple, clean headshot or something more organic?
Do you have a specific look in mind?
Do you need candid photos?
Do you want to show off your company's culture?
Behind-the-Scenes Photos

We can also take behind-the-scenes photos of your team at work. This is a great way to show off your company's culture and the people who work there.

We believe that using real photos of your team is the best way to connect with your audience.
Your headshots should be authentic and trustworthy, and we can help you achieve that.
To get an accurate quote, please contact us with your photography budget and the estimated number of people who will be taking advantage of having their headshots created.
We will then draw up a professional proposal and work with you to tweak it based on your specific needs.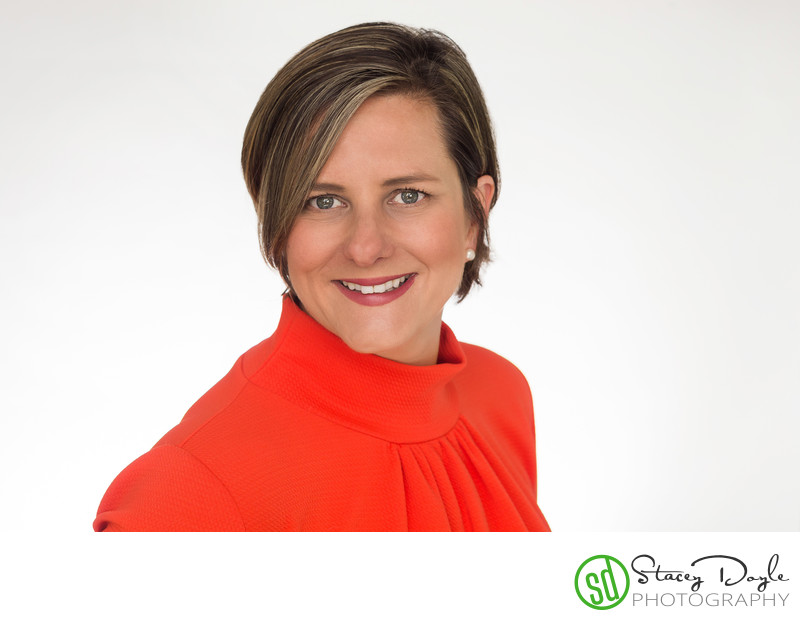 Can you tell me a bit more about the professional make-up and hair?
I work with some amazing professionals, whose goal is to make sure you look and feel amazing.
The work they do isn't over the top and dramatic.
It's a polished and clean look. You'll still look like yourself, only turned up a notch.

Make-up can take anywhere from 35-45 minutes. Hair can take anywhere from 30-40 minutes.
Hair and make-up professionals must be secured prior to your headshot session date.
Pricing will be supplied when requested.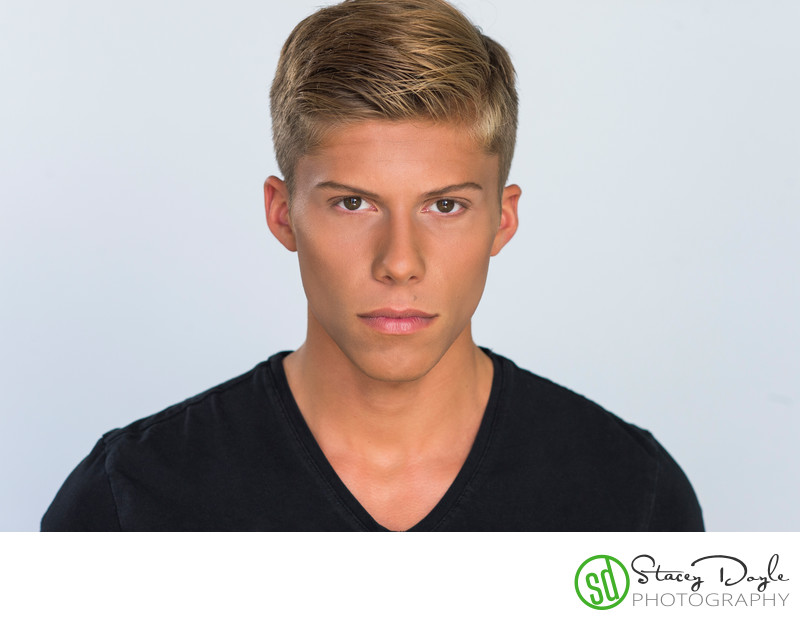 When and how will I receive my images?
Full Sessions
If you booked a full session, you will receive a password-protected online gallery of your high-resolution and web-ready headshots.

Typically you can expect to see that gallery within 7-10 days. Rush delivery is available for an additional cost.

You can download the files from the gallery and save them to your computer or devices.
You can then use the files however you wish.

Each Full Session includes a number of retouched files. Once you choose your favorites, the studio will send those out to be retouched.
Once complete, they will be delivered to you via Google Drive or made downloadable via the online gallery system.
The high-resolution files are great for when you need a larger file, such as for printed materials, certain website applications, or marketing materials. The web-ready files are perfect for uploading to social media sites and apps, where smaller files are recommended.


Basic or Premium Simple Session
If you booked a basic or premium simple session, you will receive a password-protected online gallery within 2 to 3 business days.

From there, you will view your collection of untouched headshots and select your favorites.
Those files will be retouched by the studio and delivered to you via Google Drive or made downloadable via the online gallery system.


Extra Files
You can also choose to purchase extra files. These files are fully retouched and delivered in high-resolution and web-friendly format. They are an additional 100. each.


To Order Extra Files
You can order extra files via your online gallery or by contacting the studio directly.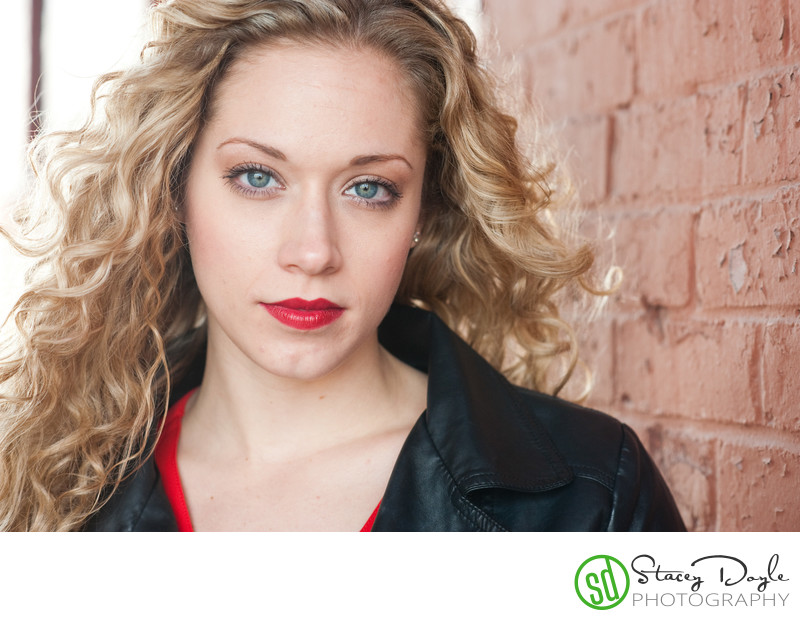 Booking and contacting the studio