Brand & Product Info & FAQs
Branding and Product Photography by Stacey Doyle Photography
Whether it's the story of how you create your dishes from long ago family recipes, or of how you started your skincare line in your home kitchen or how you help your clients thrive & grow,
I am here to help you tell your visual story.

We will work together to capture your creations and your brand in the very best light.
I will talk with you during our first consult about your why, about what you want your images to say to your viewers.

Maybe it's the story of how you grew those tomatoes from seedlings to sauce, maybe it's how you want everyone to feel confident and capable while wearing your designs.
Maybe it's simply "Look at what I made/did/wrote - isn't it amazing?!"
(yes, yes it is and so are you!).

You have a story to tell, and it is an important one. Because it is yours.
I am here to help you tell that story through compelling and scroll stopping imagery.
Documenting your passion is a passion of mine.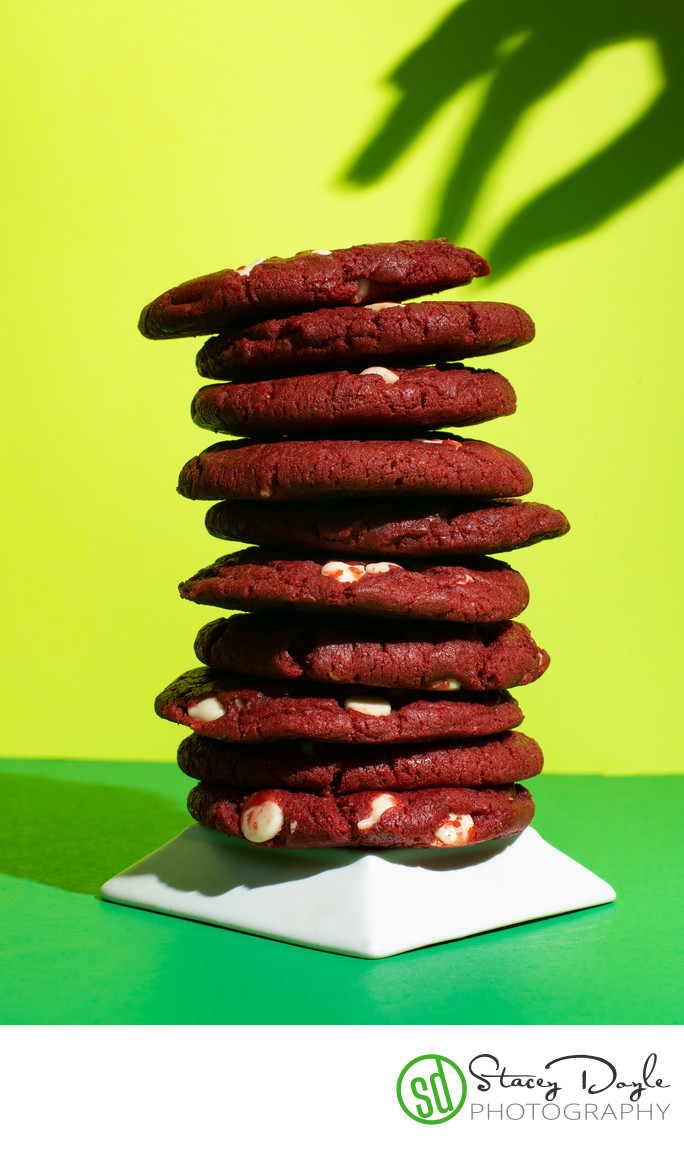 Pricing

I photograph you, your products, your story in my home studio, a shared studio or at a location of your choosing.
Remote collaboration is available (contact the studio for more details).
Sessions include:
• pre-session consult including a brand presentation
• private mood board on Pinterest
• help with sourcing props and models
• brand specific color props and backdrops
• a collection of brand specific Hero Shots
• add-ons available: stylists, e-commerce on clean white background, background removal
• stop motion video available to add-on to any session


Pricing will vary based on your specific project.
Please feel free to contact the studio for more info.

The more details you can share, the better! That includes your working budget for your project.

Most full brand/product sessions begin around 2695 and go up from there.
Most simple brand/product sessions or refreshes begin around 795 and go up from there.

The studio will also work with your existing photography budget to create a custom session just for you and your brand/business.
Not sure what your budget should be?
Reach out, I'd love to help go over the details and help create the best option for you and your business!

Please feel free to contact the studio to discuss the details of your project!
916-282-9184 or email stacey@staceydoyle.com

For more information about what is included in each type of session, how the sessions work, and more, read through the Frequently Asked Questions below.


Frequently Asked Questions


What is your experience?
I've been photographing people and brands since 2002.
My main focus with any photography job that I am involved in is the story.

There was a story involved with why you began, why you create what you create, why you do what you do.
I want to be sure to share your story, your way.

What is it about you, your products, your dishes, your passion that you want the world to see.
What types of commercial photography do you offer?
Real estate Photography

Interior Design Photography

Culinary Photography

Food and Drink Photography

Cocktail and Mocktail Photography

Cookbook Photography

Product Photography

Branding and Small Business Photography

Professional Content Creator for Social Media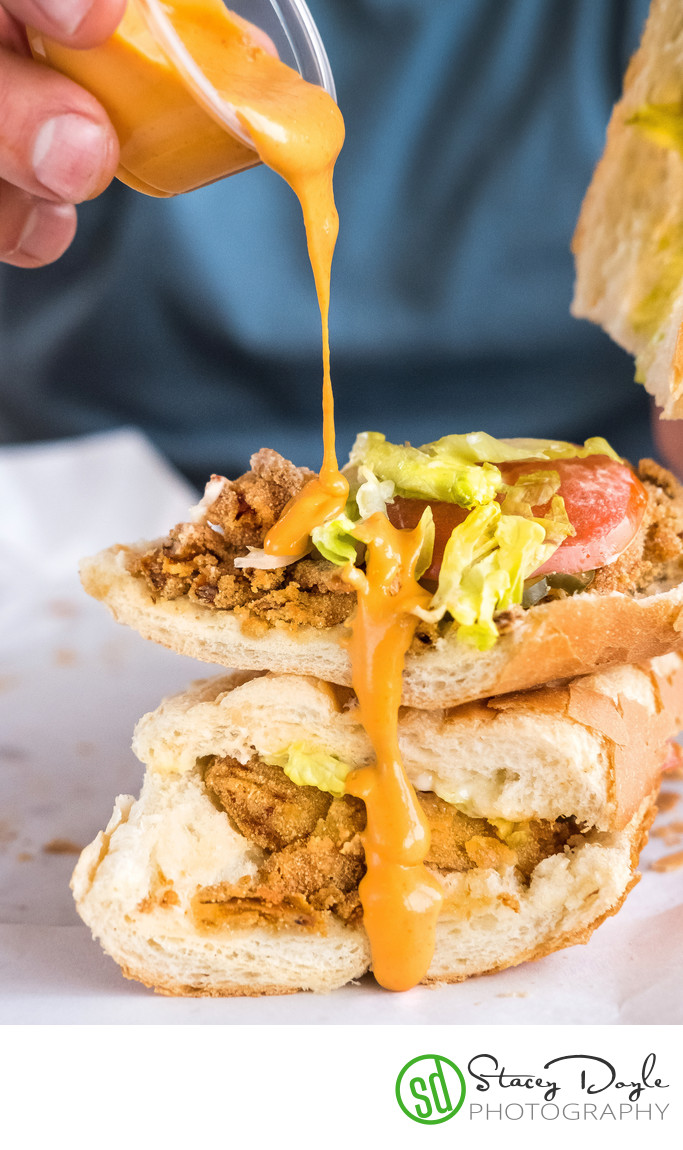 What types of lighting do you use to capture images?

Depending on the look and feel you are trying to emulate, I use a variety of natural light, professional studio strobes as well as constant lighting to create your final photographic looks.
We will discuss in detail before your photo project begins on what you are attempting to convey with the final images you will receive.
Sometimes that will require very minimal lighting and processing, other times that will require a frame work of strobes and lighting patterns to fully capture the look that completely tells your brand's visual story.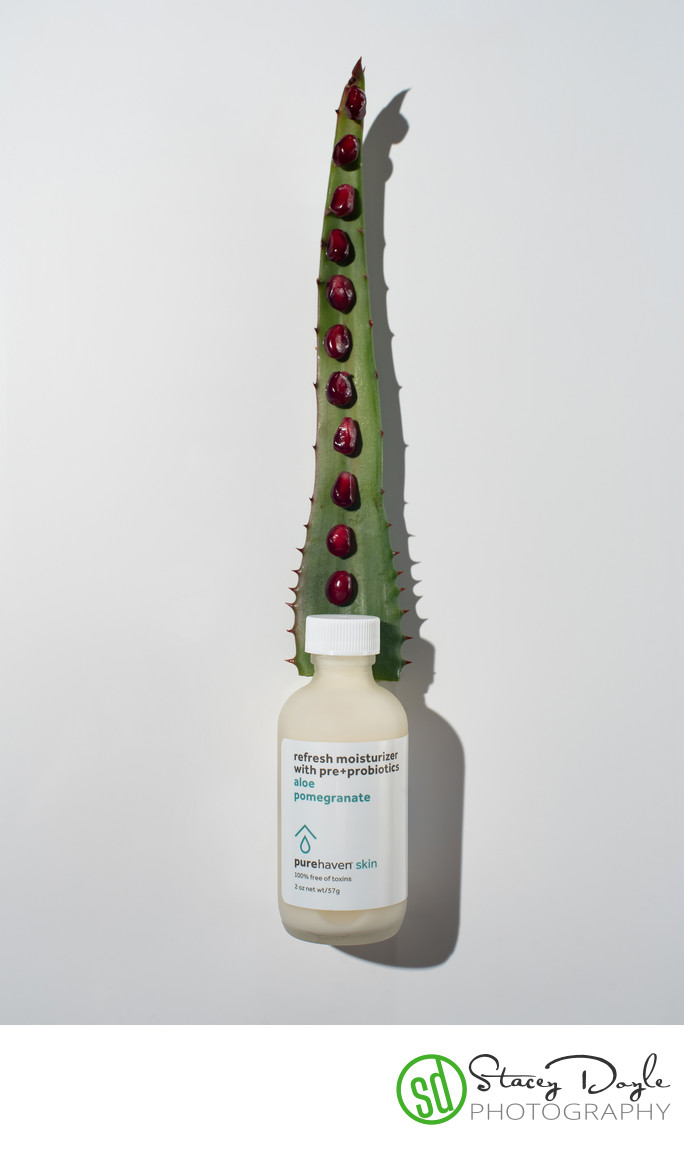 What is your process when it comes to photographing my project?

First thing, we'll chat. While this can be done online via email, at some point getting on the phone to talk more is very helpful.

There is a clarity that comes when we use our voices to explain what it is we want.
And I use that clarity to infuse the photos with your words and desires.

If you are local to the Sacramento area, meeting in person would be great. There are loads of amazing coffee and dessert places we can meet at to further discuss your photography project.
Not local? That's fine!
I seamlessly work with a lot of brands outside of the CA area, using apps like Facetime and Zoom.
Using phone calls and video are super helpful to discuss plans and make sure we are all on the same page, even when not in the same room or state.
If you're interested in having me coming to your place of business to create your images, touch base!
I travel throughout California and New England and everywhere in between!
Do you retouch the images or do you send them out to a professional retoucher?

Depending on the project details and what is included in your specific photo contract, most images go out the door with light retouching.
However, depending on the specific retouching you require, more detailed retouching is available through the studio, if not already included in your session fees.

If extensive retouching is required, we can send the image out to a professional retoucher/s.
Each image will be quoted based on the retouching desired and all work will be approved by you before extensive retouching begins.
What are the usage rights for my photos?

Usage fees and licenses are based on the details of your photo project and requirements.
We will detail the usage for websites, marketing purposes social media presence, etc.
Most photo sessions include basic usage and licenses, allowing use for most typical marketing and social media applications.
All specific usages and fees will be discussed in detail with the studio, before moving forward and creating your photo contract.
About your project

Below are some of the questions I will ask you when you contact the studio about documenting your brand's story.
Not every question below may pertain to your specific niche, however it's always good to have basic idea of the things you should think about before going forward with any photo project.

Photography is an expensive and important part of your brand's puzzle.
In order to get the most out of your photo session, it's always good to go over specifics before the photo project begins.
It isn't as simple as just showing up and taking some quick photos.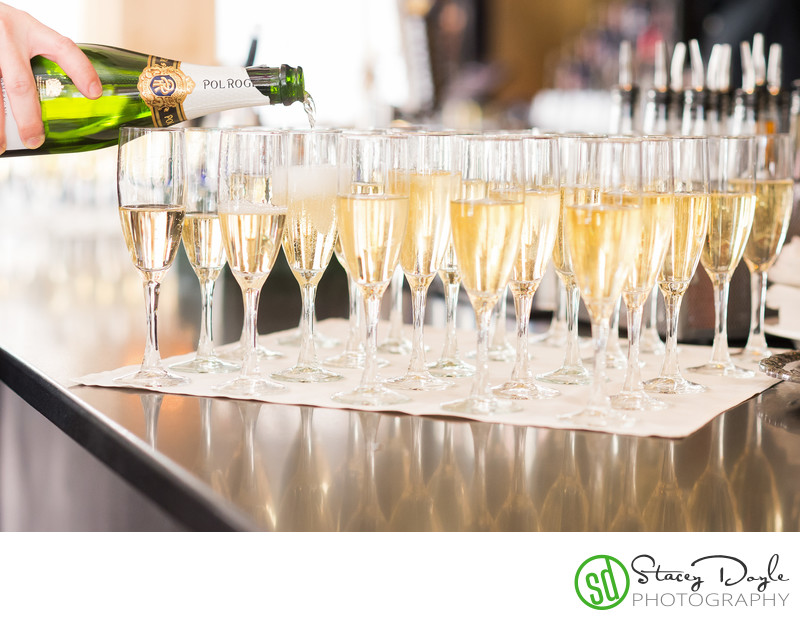 What is the emotion, feeling or vibe you want to evoke with your images?
Think about your business and what feeling it is you wish to project to your potential and existing clientele.
Based on these feelings, the images I capture should fully express that clear vibe.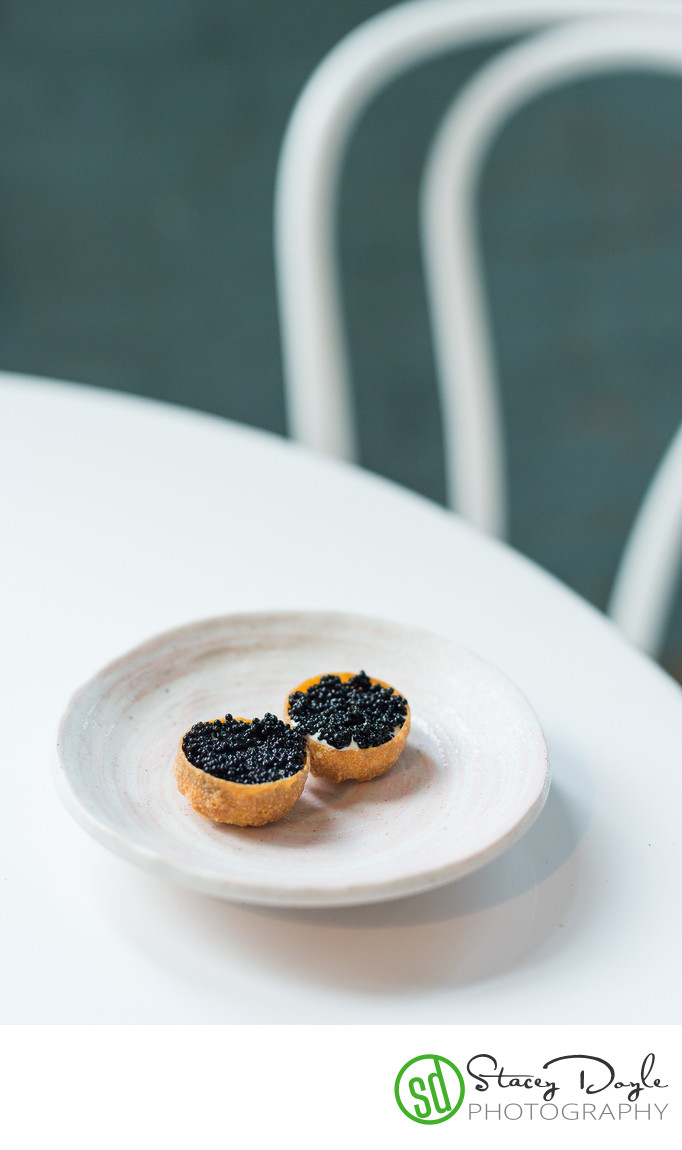 Are there any cliches in your industry you are trying to avoid?
There are loads cliches out there for every brand and business. If the cliche works for your business and brand I say, embrace it!
However, if your business leans more towards the daring or unique, thinking outside of the box and creating imagery that speaks to that, will better illuminate your hard work.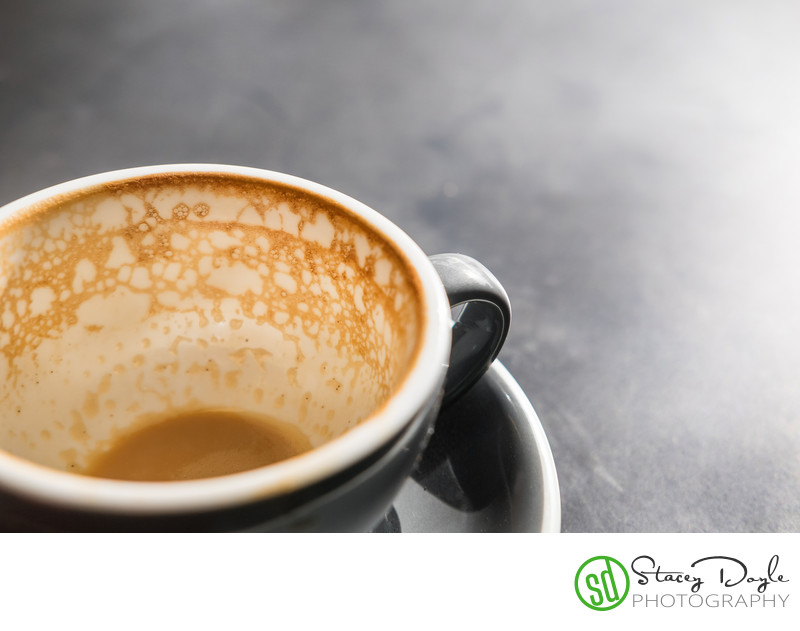 What type of demographic are you trying to attract?
Think about your current clients, or the clientele you are wishing to attract.
Who is your ideal client? What do they love about you and your business?
Let's work together to highlight that love, that very thing that keeps bringing or will bring those clients to you.
I want your clients to fall in love with you and your offerings.
Let's shine a light on that love affair!
What do you like about the reference images you sent to me?
Have you been saving images to your phone or Pinterest, with thoughts and ideals of how other brands present their story?
Feel free to share those with me.
We can arrange sharing links and folders through Airdrop or Google Drive.
When we get together (in person, or via phone/video) we can talk about what it is that attracted you to this collection of visuals.
What is it about these images that resonates with you?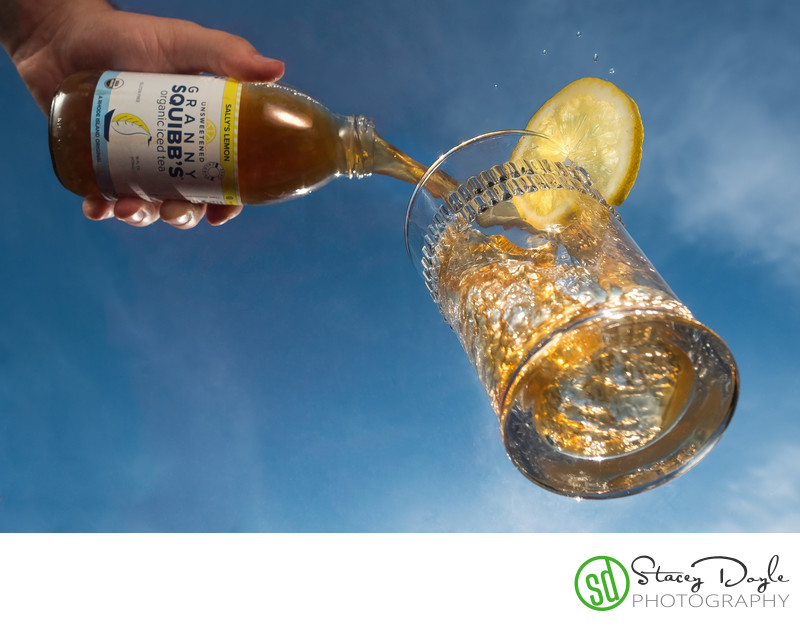 What are the things you HAVE to have in the images?
For some brands, you may only need to show a whisper of something to adequately get your audience interested in the story you have to tell: a portion of fabric, the curves of a table leg, the way the light plays across your pie crust.
Or maybe its showcasing your full line, label, bottles and all. Maybe having you in the image is pivotal in telling your story properly.
I will be sure to talk with you about every aspect of your project, so that we have a solid blueprint for your photo session before we begin work.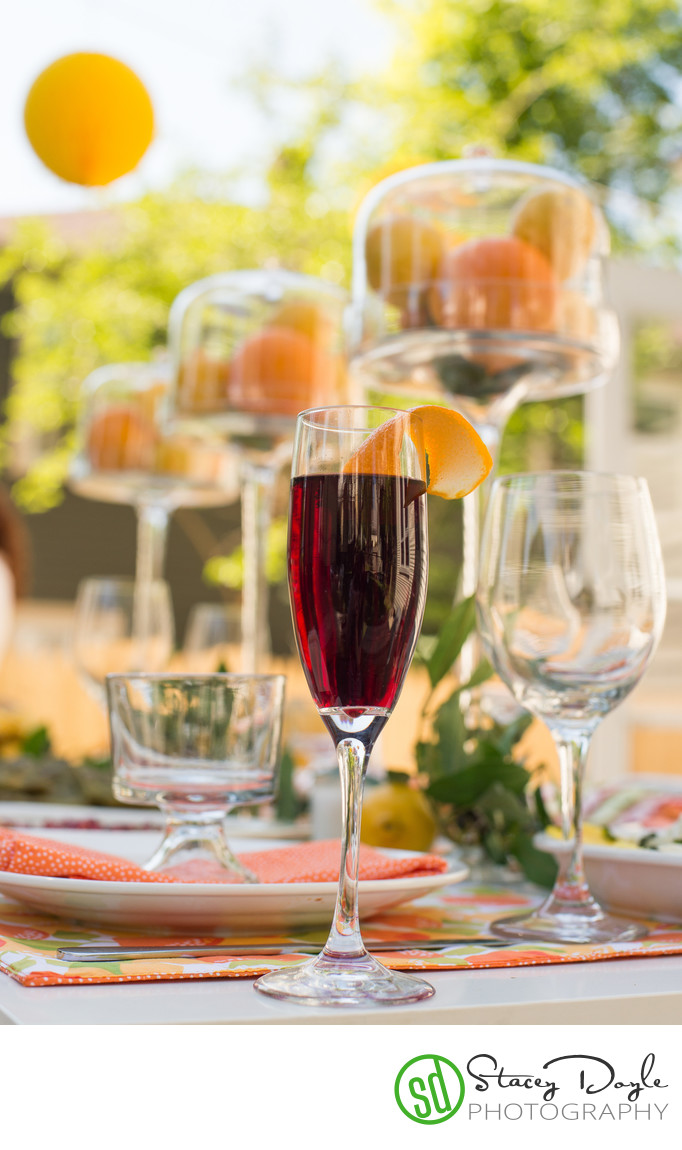 How much TOTAL time will the client have for makeup, hair, stylist, and photo shoot?
Think realistically about how much time you will need for your photo session. Will you or the models hired need professional makeup and hair?
Typically we would want those professionals on-set in order to help with fly-aways and shine during the session.
How many products or dishes will you need photographed? Each image can take anywhere from a couple of hours to a full day to create.
Depending on the complexity of the photos needed and the styling involved, think about how much time you truly need to be sure you capture everything you wish to capture the day of your session. I would rather have it planned to add a little extra padding to our day, and be finished early, rather than trying to race against the clock to cram in everything that needs to be documented.

Once we have discussed the needs and the flow of you photo session, we can talk about how much time each image will take, therefore avoiding any stress on production day.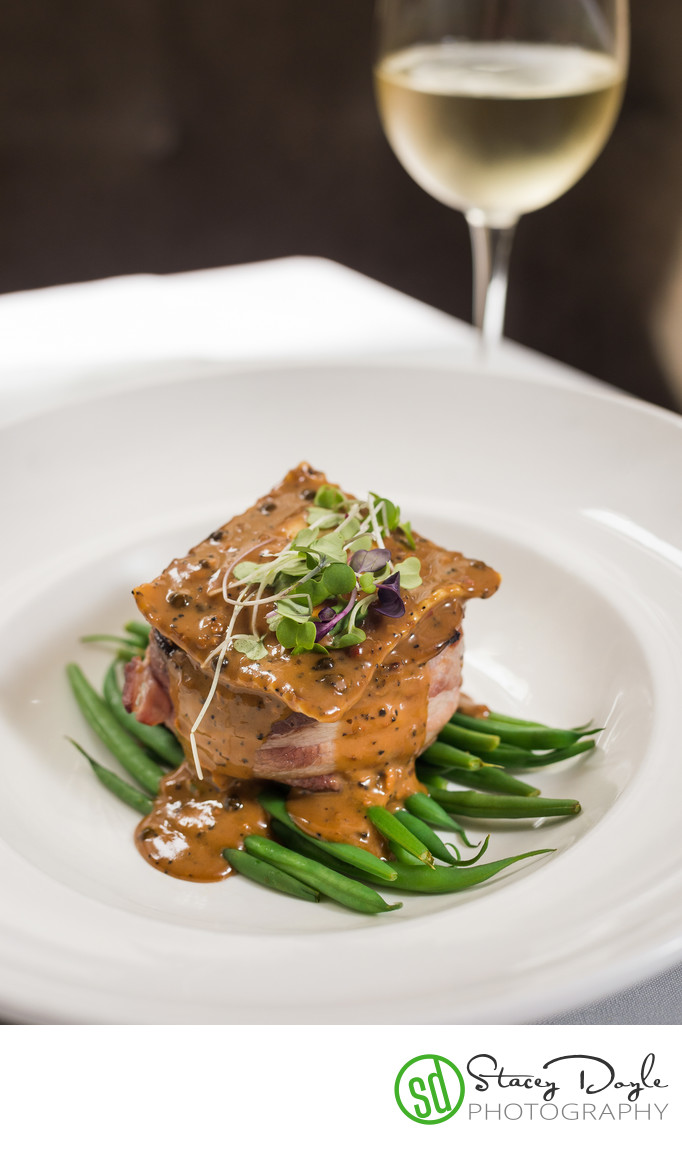 How many people will be on set from your team?
Will you be bringing along an assistant, someone to care for and keep track of your products or dishes, will there be someone there to handle set-design and styling of your clothing, food, interior?
Or will it only be yourself?
Knowing a round about number of people who will be onset will help keep stresses down and anxieties low.
It will also allow me to secure the proper studio space, if we are not working at your location, and have the correct amount of assistants on hand to help with the photography aspect of the day.
When is your soft deadline and when is your hard deadline?

You may need these images in time to make your new website live, introduce a new product to your line, or you may be looking to refresh your current content on social media.

We will discuss these details in depth and get a good soft and hard deadline for when you need your images delivered.

Working within these parameters will allow enough time to send images out to a professional retoucher or re-work an existing image, and still make certain we are well within your deadline dates.
I am so looking forward to discussing your project in more detail!
Feel free to contact the studio anytime at 916-282-9184 or email.
Excited to help you share your visual story with the world!
Brand & Product Info & FAQs